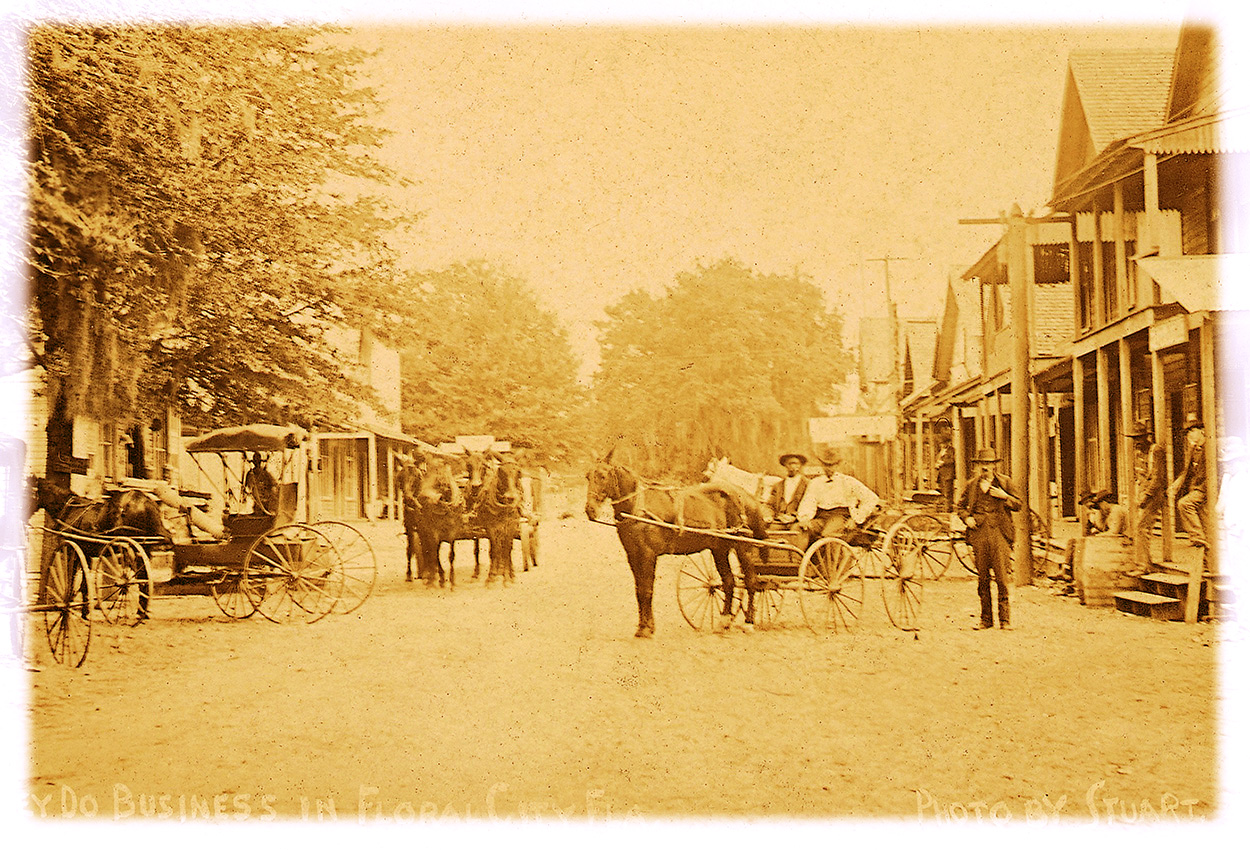 No Museum Projects Day
on November 28.
Happy Thanksgiving!
---

Tree Selection for Replanting
---

New Historic Sites will open for free tours on Heritage Days
Council News
We are currently building the information on this site. Please explore and get acquainted with us and the redesigned web space.
This is the place to watch for information about Floral City Heritage Council and the Floral City area!
---
2019-2020 Officers
Co-chairwomen - Laura Hennings and Terri Hartman
Vice President - Frank Peters
Financial Officer - Janie Stewart
Recording Secretary - Paulette Ritchie
Membership Co-chairwomen - Charla Bauer and Sandra Cross
---
Next Quarterly Meeting
January 28, 2020
7 pm Floral City Community Building
Watch here for more details!