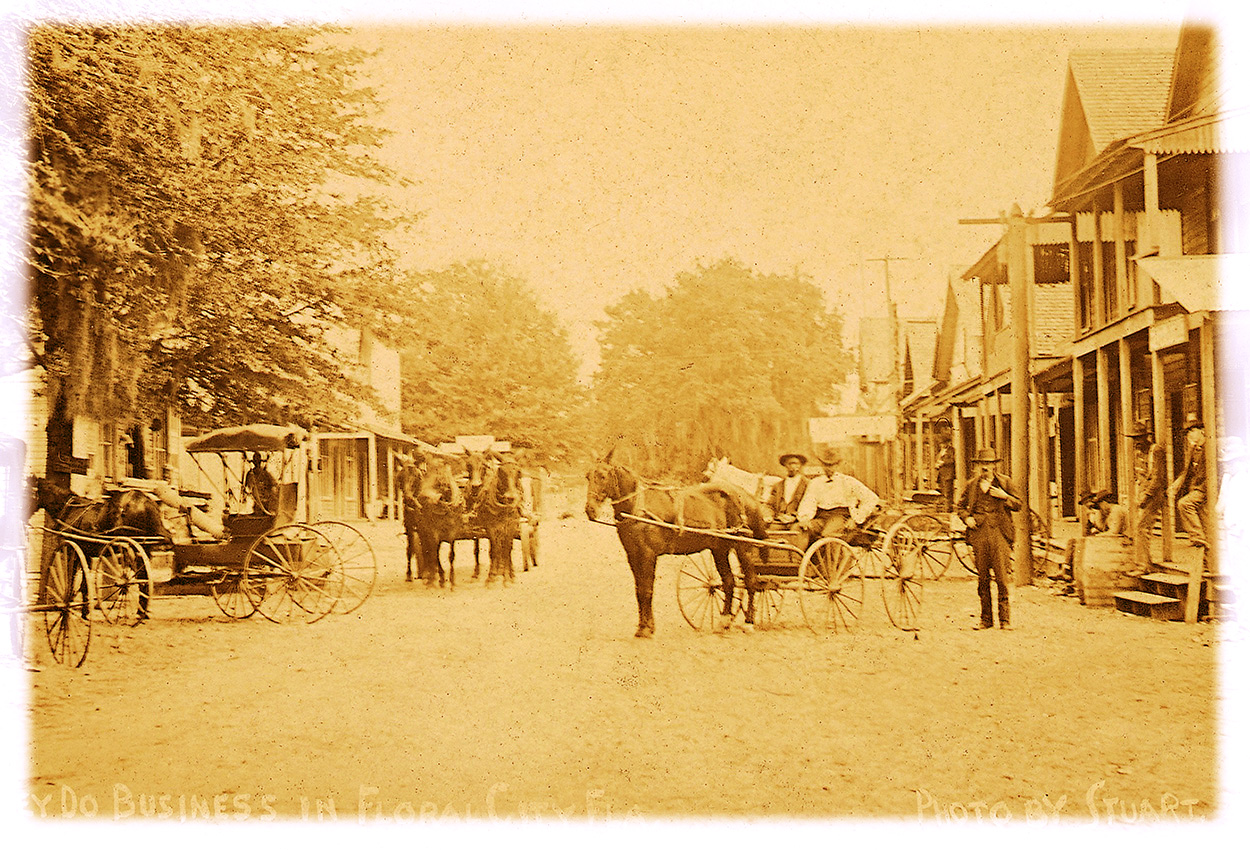 Floral City Heritage Council
Our Organization Members and neighbors are meeting new demands during these times of crisis.
Our Floral City neighbors, Camp E-Nini-Hassee, help the Heritage Council with Heritage Days Events and other local projects for many years. They are unable to have their traditional Spaghetti Supper and Fish Fry that we all look forward to attending each year to help them raise funds for their programs. They invite anyone who can to participate in their online fundraising projects
---
Coping with Dementia is an Organizational Member of Floral City Heritage Council that uses our small-town setting to stimulate nostalgia therapy each year with an Annual Walk under the Historic Oaks.
National Review of Annual Walk For Alzheimer's | Snippet presented October 2019 Membership Meeting
---
Naturecoaster.com shows the way to events, activities, and places for visitors and residents in Citrus, Hernando, and Pasco counties. Get to know the newest Organizational Member of Floral City Heritage Council.
---
Council Members Pam and Murray are enjoying some physical distancing activity together cleaning and decorating the SE corner of Florida Ave (SR41) and Orange Ave (SR48) also known as the Historic Avenue of Oaks, where the stoplight is.

Anyone can stop by to help!

Read more about it in the minutes of the recent Steering Committee Meeting.
---
Mission: The Floral City Heritage Council serves as an advocate for Florida historic preservation and presents and supports Florida folk-life programs. Established in September 1992 as a local branch of the Citrus County Historical Society, we support and promote the Society's mission to preserve and further the knowledge of the history and pre-history of Citrus County, Florida, and nearby areas.
---
Floral City Heritage Museum is currently CLOSED
---
The information on this site is updated regularly. Please come back often to get acquainted with FCHC and our webspace.
---

Charla Bauer, Web | Jeane DeFelice, Facebook, Twitter, Instagram | Janet Donovan, Publications | Marcia Beasley, Publicity | Paulette Ritchie, Records