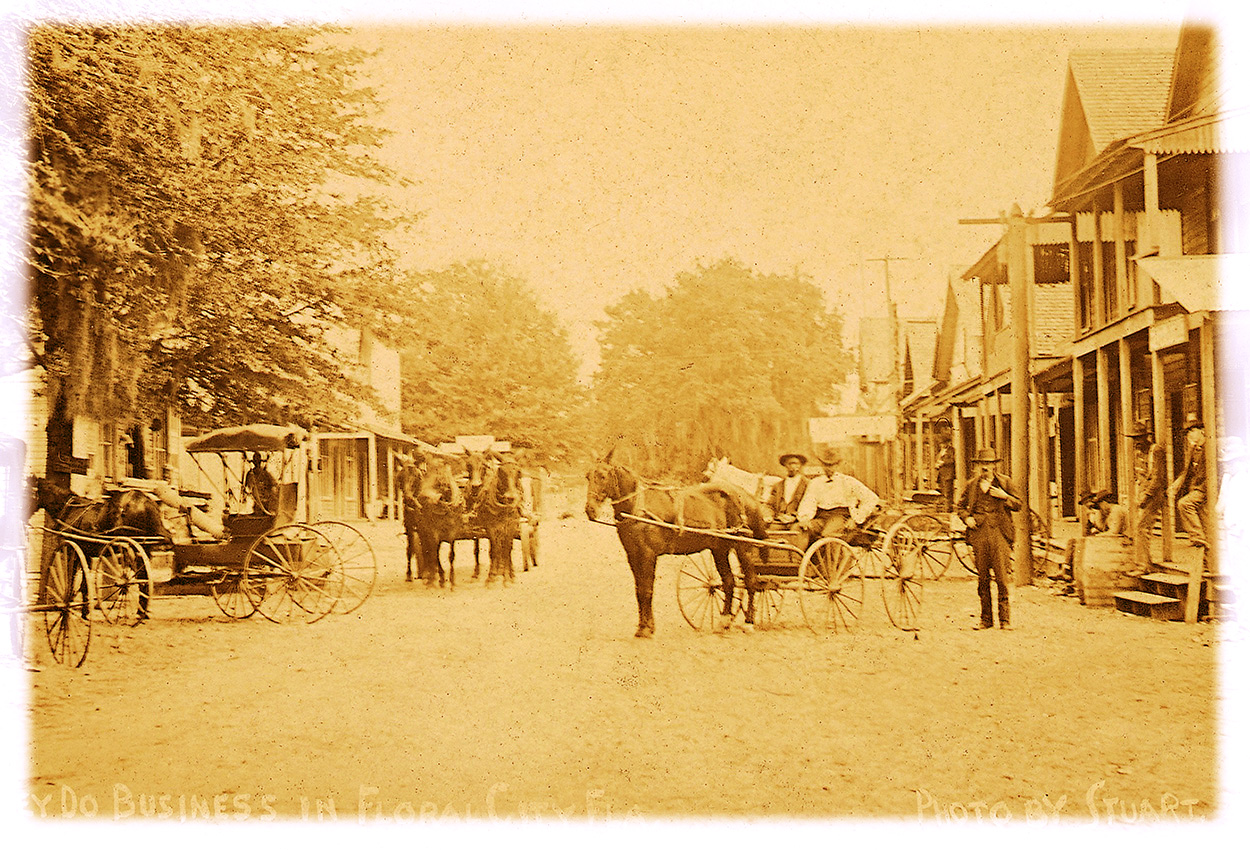 8394 E Orange Ave, Floral City, FL 34436
Open Fridays and Saturdays
10 am - 2 pm
Museum Project Days every Thursday 10 am - Noon
---
---
Next Tree Committee Meeting
March 27 at 9 am in the Museum
---
---
Heritage Days 2020
Friday, December 4, 2020
5:30 - 9 pm
Saturday, December 5, 2020
10 am - 4 pm
It's nice to reflect on all the Heritage Councils and Historical Society activities and projects over the past year. Think about the people who deserve to be honored for their contributions of time and effort. Follow the link above to review all the Historical Society Awards and the ways we can honor the volunteers we depend upon. You can send your award nominations to Marcia Beasley (her address is on the form). She would enjoy hearing from you!
Awards will be presented at the Annual Membership Meeting in September 2020.
---
Floral City Heritage Council Upcoming Events
Scroll down for Museum Volunteer Schedule
---
Floral City Heritage Museum will be CLOSED until further notice
---
---
Fourth Quarterly Meeting
Awards and Annual Elections
Tuesday, August 25, 2020
7 pm
Floral City Community Building
Watch here for more details!
---
We are currently building the information on this site. Please explore and get acquainted with us and the redesigned web space.
Charla Bauer, Web | Jeane DeFelice, Facebook, Twitter, Instagram | Janet Donovan, Publications | Marcia Beasley, Publicity | Paulette Ritchie, Records