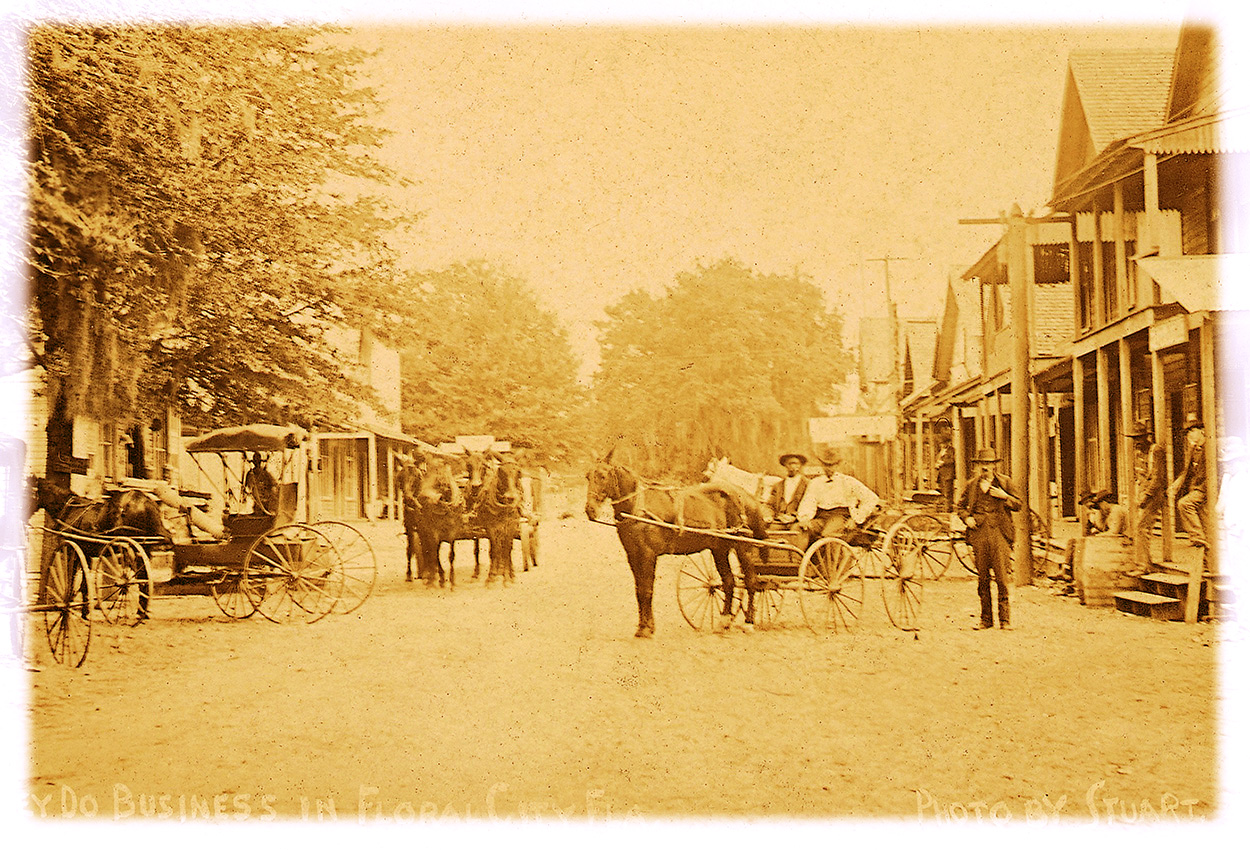 Address correspondence to:
The Floral City Heritage Council
P O Box 328
Floral City, FL 34436
---
Floral City Community
Naturecoaster.com, an FCHC Corporate Member
Best Places to Live in Florida
Citrus County Coronavirus Facts
---
The horses will have thier bells on for Wagon Rides down the Avenue of Oaks! Orange Avenue is closed to Autos ,lined with candles, decorated homes, music on the porches, for your strolling or riding pleasure. Town Center is open for good company, food & music. Floral City Library, Heritage Museum, Community House, Duval house and some of our downtown Businesses will be open for your visit. Bring your freinds and family for a nice experience in a small Florida town. We love company!
Facebook: www.facebook.com/fcheritagedays/
Twitter: www.twitter.com/HeritagedaysFC
---
Mission: The Floral City Heritage Council serves as an advocate for Florida historic preservation and presents and supports Florida folk-life programs. Established in September 1992 as a local branch of the Citrus County Historical Society, we support and promote the Society's mission to preserve and further the knowledge of the history and pre-history of Citrus County, Florida, and nearby areas.
---
The Floral City Heritage Days Event is designed to preserve and further knowledge of the history and pre-history of Citrus County, Florida, and nearby areas. (FCHC Policies)
---
2021 Heritage Days
Friday, December 3, 2021
Saturday, December 4, 2021
---
Some places to get dinner in Floral City:
Floral City Lions Club Fish Fry in the Community Building
---