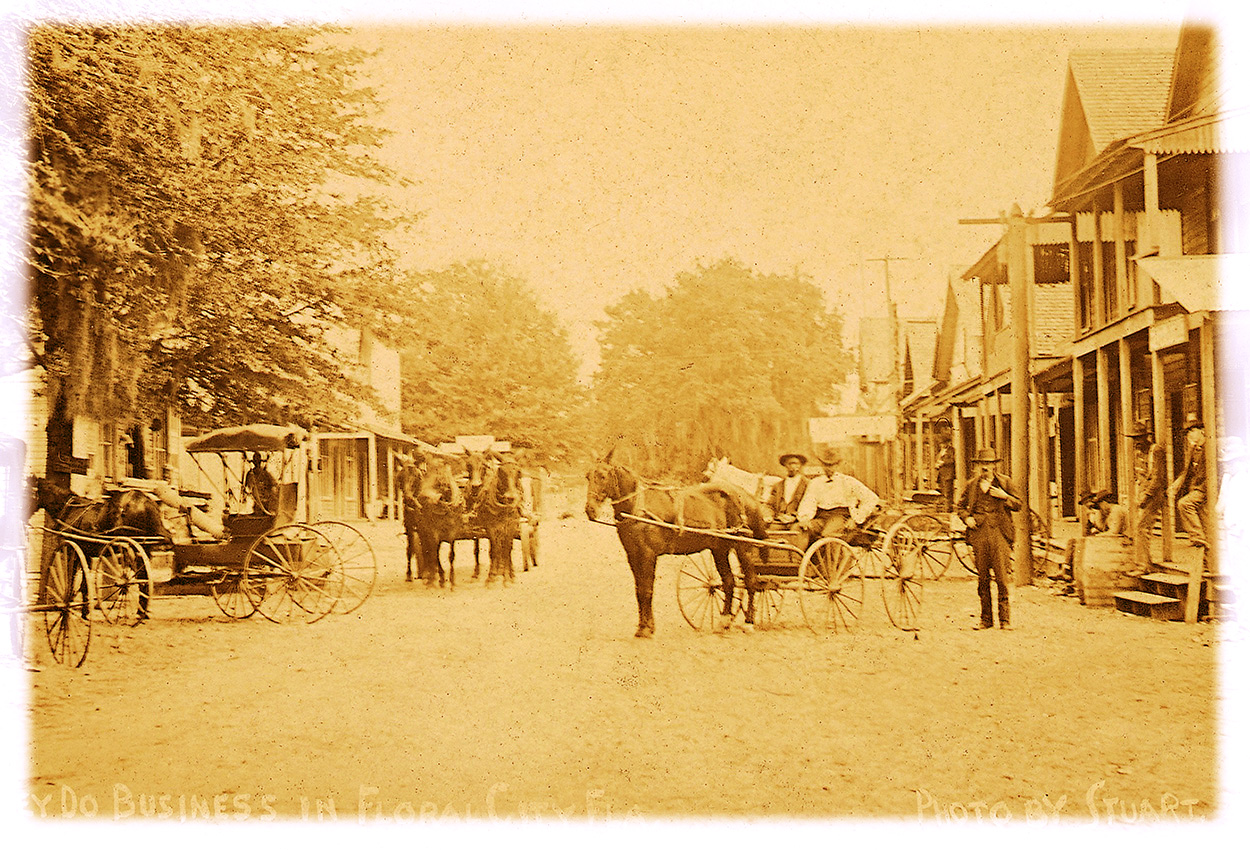 Real Old Florida
Small Town
---
---
Next Tree Committee Meeting
March 27 at 9 am in the Museum
---
---
Heritage Days 2020
Friday, December 4, 2020
5:30 - 9 pm
Saturday, December 5, 2020
10 am - 4 pm
Operating the Temperature Controls
Museum News
---
March 17, 2020: Health Emergency Notice!
The county late Monday afternoon released a lengthy list of program closings or postponements. They include county libraries, which will be open only to drop off or pick up materials. There will be no browsing and public computer use is suspended, the county release states. (Citrus County Chronicle, March 17, 2020: Shutting Down: Counties, cities, schools cancel programs, close buildings)
---
Floral City Heritage Museum will be CLOSED until further notice
---
Thursdays, 10-Noon
All Museum Project Workdays are cancelled until further notice
---
Saturday, March 21, 2020
Scheduled Open House at Duval House cancelled
---
Museum Projects 2020:
Jan-March New Exhibit on Duval House completed.
Develop new exhibits - Suggested Topics include The Floral City Firehouse, Black History in Floral City, Avenue of Oaks, Local Schools, E-Nini-Hassee
Organize and Inventory our exhibits, maps, photos, and files
Clean and maintain Museum, kitchen, and storage areas
Times to Remember
Summer at the Museum
In June, the Director and Museum volunteers had a great time with approximately 20 students in cooperation with the Floral City Branch of the Citrus County Library System daytime summer program. The hands-on experiential activities in which the children engaged were specifically designed to build background knowledge with first through fifth grade students.
Items of Note (2019)
April 2019, Floral City Heritage Council Museum Projects Team is led by new Museum Director, Bill Metcalfe.
The first Museum Project was to build a new display case for the canoe recovered in Floral City area waters.
The rooms behind the Museum exhibits were cleaned and organized, and some cleared storage areas have been designated as office space.
Thanks to the assistance of Brent Zaniewski, the Museum now has a phone and WiFi for guests and museum volunteers to stay connected.
A team is currently working on a next exhibit on the Duval-Metz house.
The team is also reviewing all the items kindly loaned to the Heritage Museum for more exhibits and organizing historical documents related to council activities.
The Museum has a new television in the media/meeting room to show the videos.
The museum updated the climate control systems.
Reviews of Our Current Exhibit
Coming Soon:
MUSEUM STORE PAGE / SHOPPING CART
Serving a special niche in the county, the Museum's "Country Store" offers items relating directly to Floral City, Citrus County and other items seldom found at the modern chain stores. We have feather dusters, wooden-handled corn brooms, glass wasp catchers, antique tin signs, wooden toys and hand fans.